ABOUT
Born many years ago, Druid de Parnes became familiar with the ancient techniques
of potion making in the deep forests of Britannia.
After a long apprenticeship with masters of the art, he returned to his beloved Mont Parnes,
experimenting with the creation of potions based on Greek recipes.
In the age of science, innovation, space travel and molecular gastronomy,
he is ready to offer you state-of-the-art traditional Greek food,
full in taste, energy and vitamins, available on-the-go throughout your busy daily schedule!
Tradition
Trust in old recipes is our starting point
Quality
The hours invested in research speak volumes of our dedication to our customers
Taste
Trial and error until grandma approves!
Energy
Our potions are proven to imrove stamina
PRODUCTS
A wide range of products soon available for you to experience
Contact us to pre-order!
All
Nibbles
Salads
Starters
Mains
Deserts
Drinks
SHOP
Our Druid's grandmother recipes made into an energy potion
Contact us to pre-order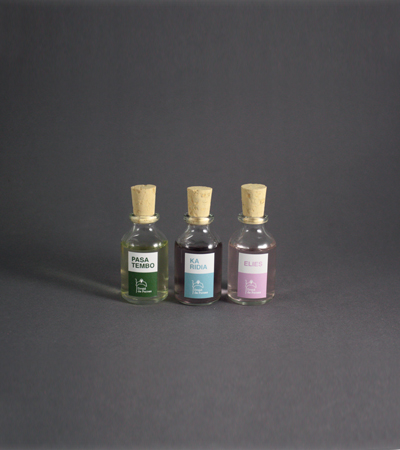 NIBBLES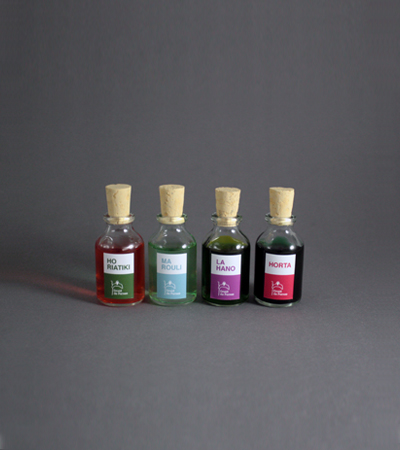 SALADS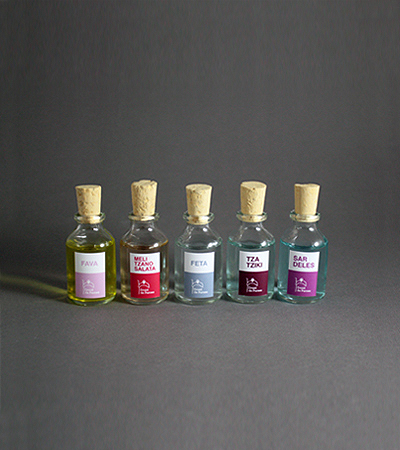 STARTERS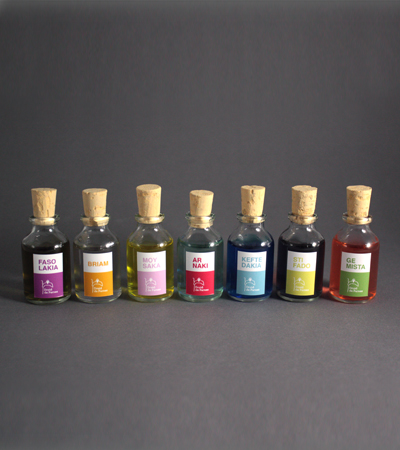 MAINS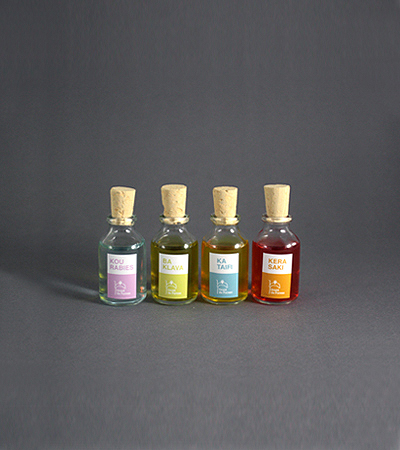 DESERTS
DRINKS
CONTACT
The Druid will contact you soon after your message is received
Druid de Parnes
Hidden from inquisitive glances, the lab is concealed deep in Mont Parnes.
One might stumble upon it when lost during a hike.
Mont Parnes, Greece
druid.de.parnes@gmail.com